You can not select more than 25 topics
Topics must start with a letter or number, can include dashes ('-') and can be up to 35 characters long.
README.md
Varun Sridharan's Home Automation Configs
I am sharing my personal Home Assistant & Its addon's configuration.
Blablabla... I'm bad at introductions 😉
---
🤝

Contributing

If you would like to help, please take a look at the list of issues.
📜

License & Conduct
📣

Feedback
⭐

This repository if this project helped you!

😉

Create An

🔧

Issue if you need help / found a bug
💰

Sponsor

I fell in love with open-source in 2013 and there has been no looking back since! You can read more about me here. If you, or your company, use any of my projects or like what I'm doing, kindly consider backing me. I'm in this for the long run.
Connect & Say
👋
---
Built With ♥ By Varun Sridharan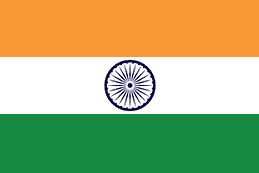 ---